SAP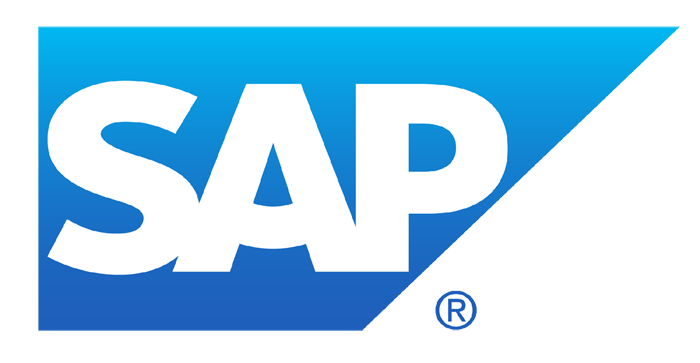 SAP is the leading provider of enterprise resource planning (ERP) software who helps companies of all sizes and industries run better. Optiva LCS Hellas is able to offer a full range of consulting services for SAP. Our Consulting Services are defined to meet a variety of client needs, spanning size and scope.
Whether implementing SAP software on premise, building mobile SAP applications or accessing SAP software over the cloud, Optiva's consultants can provide the best solution in order to improve business processes and take advantage of this powerful multi-functional platform.
---
Our offerings and solutions over SAP mainly include but are not limited to the following baseline categories.
Mobility
Having a profound impact on businesses of every size and in every industry, mobile services and applications have already managed to enter in our everyday operations. We uniquely combine all the competencies necessary to co-develop mobile business scenarios and implement your solution from A to Z. Our solutions can run on SAP mobile device management systems. These solutions can be leveraged to ensure proper execution of your mobile technology strategy, often resulting in higher than expected returns.
Line of Business
We can help you achieve higher customer satisfaction, increased efficiency, less complexity and improved operational insights to provide higher value for both your customers and your organization through our Line of Business Solutions over SAP. Working together to solve your toughest business challenges, we can help you address your short-term imperatives and position your business to compete effectively over the long term targets.
Application Management Services
Our Applcation Management Services combine global power and deep industry knowledge with unmatched research capabilities to address tough business challenges and achieve the desired business outcomes from your SAP investment, thus enabling the business strategy while sustaining the systems viability. The corporate outcome is to deliver greater operational excellence by providing transformational services and getting closer to customers.